Horses for sale !
AN Poet
Colt born 28th of May 2011, is sold to Sofia Hamre, Umeň.
By Etman PL (by Gil PL, out of Etruria PL by Palas SU).
Out of Polifonia PL (by Primo, out of Pepesza PL by Eukaliptus PL)
Click on the
parents' names
to read more
about them
!
AN Etique
Colt born 9th of June 2010 is sold to Jenny Sulkakoski, Finland.l
By Etman PL (by Gil PL, out of Etruria PL by Palas SU).
Out of Etiopia (by Karnawal PL, out of Etiara by Etnograf PL)
3 days old on the pictures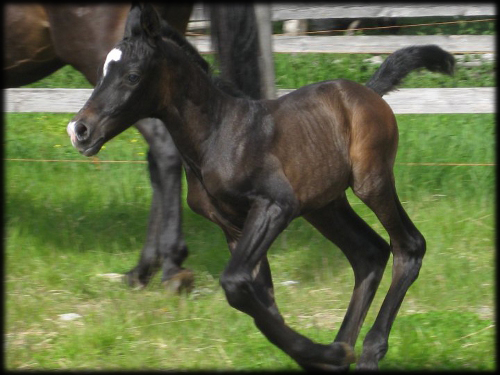 Photo: Fanny Boman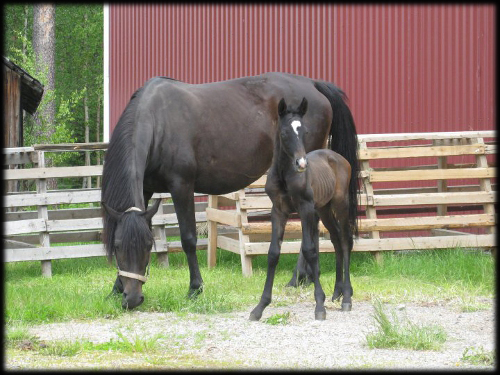 Photo: Fanny Boman
AN Etiquette
Mare born at 18th of June 2009 is sold to Lisa Nilsson, Kalix.
By Etman PL (by Gil PL, out of Etruria PL by Palas SU).
Out of Etiopia (by Karnawal PL, out of Etiara by Etnograf PL)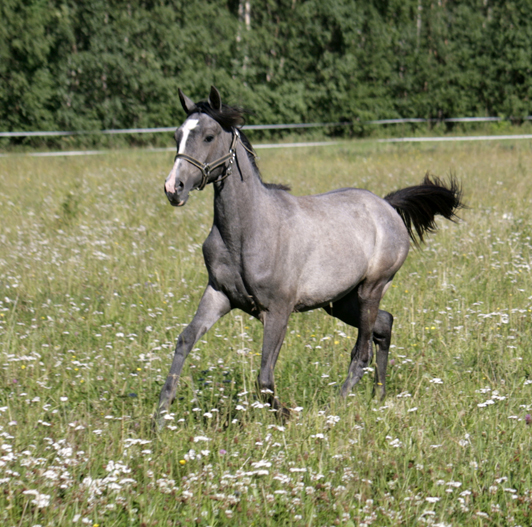 For more informaiton contact the breeder Kristina Lindfors.
Phone: +46 70-32 66 126
e-mail: arvaknord@gmail.com